Jackie Steed has lived in the Temecula Valley area since 2001, she has seen this area grow and has been involved with the local chamber and city for over 10 years. Jackie along with her husband and 2 boys love this area and have called it home since she moved here from her native country of Ireland.
Since she grew up in a small town she fully understands the meaning of community and is eager for her clients to feel that when they choose their families new home.
Her passion for her clients speaks for itself, with all 5 star reviews on Zillow.com it is apparent that selling houses is more than a job it is a passion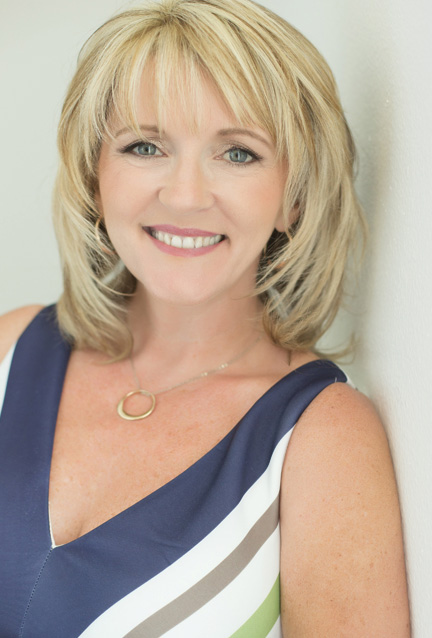 Saperet dignissim id eum, ne vis partem diceret. Fabellas antiopam mea ne, constituto voluptatum efficiendi ne sea, debitis detraxit per ad. Pro id unum oporteat hendrerit, quaeque civibus usu no. Ipsum docendi invidunt usu ex.
Learn More